ITINERARY FOR KONARK AND PURI
Duration:
4 Nights / 5 Days
Destination Covered:-
Bhubaneswar-Puri-Bhubaneswar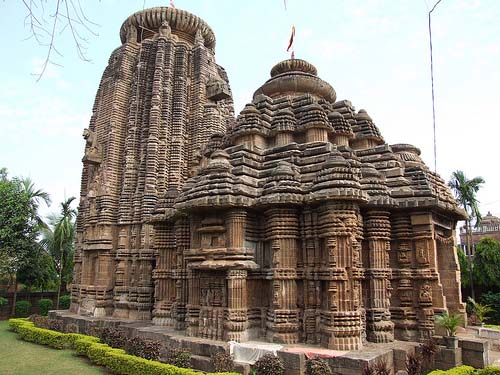 Assistance upon arrival at Bhubaneswar Railway Station / Airport and transfer to Hotel.
Bhubaneswar the capital of Orissa, is also popularly known as the "Temple City of India". Being the seat of Tribhubaneswar or 'Lord Lingaraj', Bhubaneswar is an important Hindu pilgrimage centre.
Overnight in Hotel.
After breakfast sightseeing of Bhubaneswar City visiting:-Orissa State Museum, Tribal Museum, Brahmeswara Temple , The ISKCON Temple , The Lingaraj Temple, Rameswar Temple, Mukteswara Temple, Parashurameswar Temple , Vaital Deul Temple , Dhauli Giri, Museum of Tribal Art and Artefacts ,Kedareshwar Temple, Satrughaneswar Temple, Paschimeshwar Temple ,Sisireshwara Temple.
Overnight in Hotel.
After breakfast depart Bhubaneswar for Puri visiting en route to visit Konark Temple.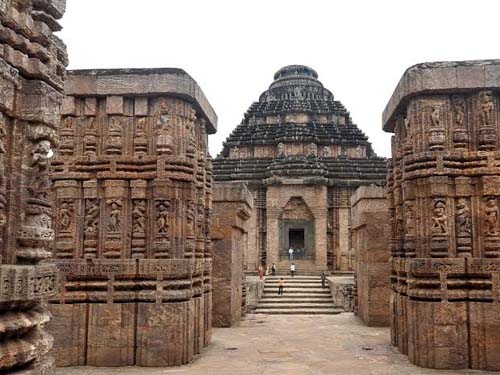 Konark:- Konark is a small town in Puri district of the state of Odisha (formerly Orissa), India, on the Bay of Bengal, sixty-five kilometres from Bhubaneswar famous for its 13th century Sun Temple and the Chandrabhaga River.
Konark Sun Temple:- is a historic temple, which has been designated as a UNESCO World Heritage Site since 1984. Built in the 13th century by King Narasimha Deva.
Vishnu Temple:- is a broken brick temple, which is located behind the Ramachandi Temple.
Ramachandi Temple:- is located south-west of the Konark Sun Temple on the mouth of Kushabhadra River.
Kuruma :- is a small village located 8 km away from the Sun Temple. High wall and antique images of Heruka and Buddha were found in the excavations that were carried out at this village.
Archaeological Survey of India Museum:- is located outside the Konark Sun Temple. Founded in 1968, the museum holds exhibit of 260 antiquities that were found in and around the premises of Sun Temple.
After visiting Konark Temple drive straight to Puri, arriving at hotel by Evening.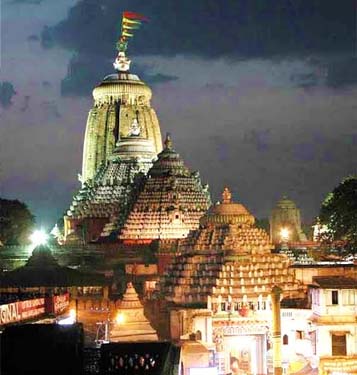 Overnight in Hotel.
After breakfast sightseeing of Puri City visiting:-Lord Jagannath Temple, Chilika Lake, Gundicha Temple ,Markandesvara temple ,The Sudarshan Craft Museum.
Rest of the day at leisure.
Overnight in Hotel.
After breakfast depart Puri for Bhubaneswar airport for flight to onward destination.